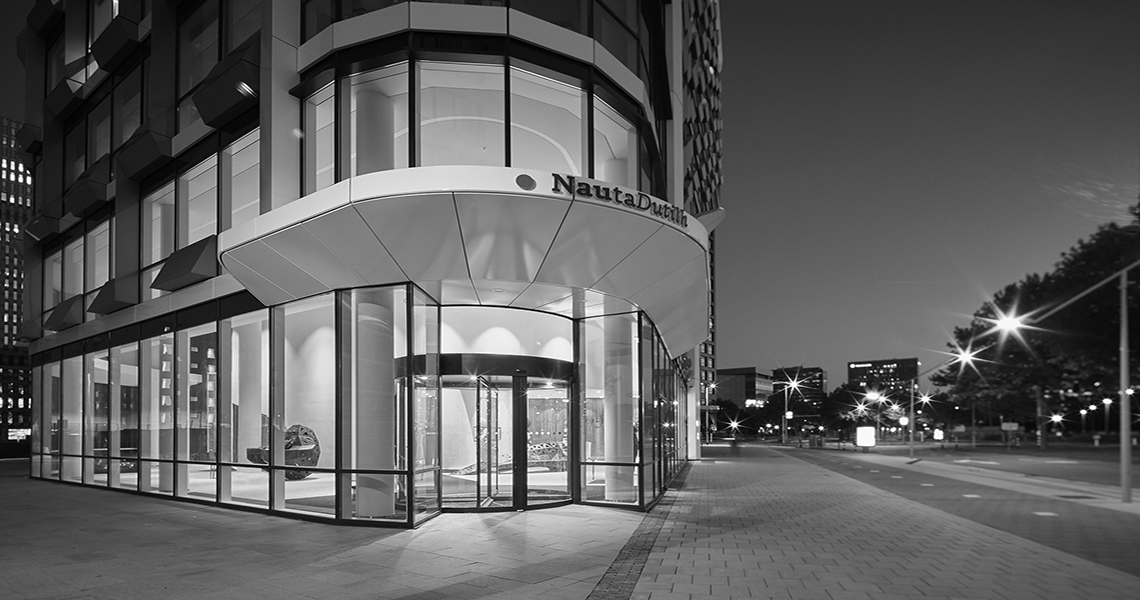 Offices – Developed 2017

Transforming, tuning and coming home. 400 Beethovenstraat stands out from the crowd due to its blue façade and interesting shape. An office building that goes beyond the standard representation of a typical office tower.
An inspirational building
Both the interior and in the exterior design offer employees a flexible and healthy working environment: an environment which activates people, facilitates communication and brings the user into contact with their surrounding environment.
A grand finishing
The open spaces, voids, internal staircases, terraces and outdoor areas offer optimum opportunity to meet each other.
Related