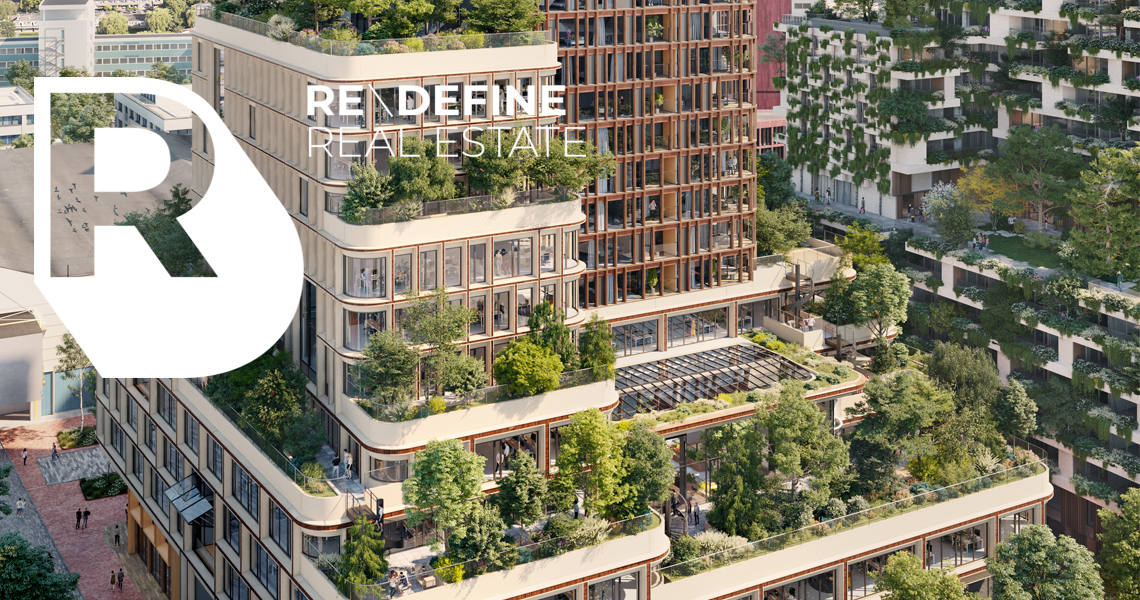 We are launching partner of REDEFINE
Partners
MMEK
BNP PARIBAS REAL ESTATE
"We believe that investing in healthy real estate is the best way to support and ensure healthy business"
The REDEFINE philosophy is developed by BNP Real Estate and MMEK.
REDEFINE goes beyond temporary solutions, by going back to the essence of an office.
Smart, redefined basic principles in the field of architecture, technology and strategic use of space are implemented taking human wellbeing at focal point.
With this, REDEFINE lays the foundation for a healthy and safe office environment that can be used as needed and be flexibly re-arranged and put into use.
This provides both office tenants and users the security and independence to keep business operations safe and secure to be able to continue.
Serving people to be healthy at work, regardless of external influences.
Wonderwoods
REDEFINE is a vision in creating a healthy, safe and productive work environment and is being implemented for the first time in Wonderwoods. "Immersing workers in nature at work significantly boosts health, wellbeing, productivity and performance. It also enhances creativity and innovation –  and keeps stress at bay." Wonderwoods – Offices
'A higher density means that even fewer metres need to be rented, but also that a higher investment can be made per square metre'.
Related