Offices – Developed 2018/2019
Developing three architectural masterpieces all with their own signature.
The Moermansk Projects are three iconic beauties located right in the Houthaven of Amsterdam 'a platform for creators'.
Architects
MVSA Architects
ZZDP Architects
OZ
SQ.M
Moermansk 300:
5.326 sq.m
Moermansk 400:
5.000 sq.m
Moermansk 500:
4.700 sq.m
Architects
John Bosch (L)
OZ
Roberto Meyer (R)
MVSA Architects
Joris Deur (R)
ZZDP Architects

'It is a great stimulus for the creative mind.'
Creative hotspot
The Amsterdam Houthaven is increasingly becoming home to several creative corporate headquarters, ranging from fashion companies to workplaces for self-employed professionals, artists, and start-ups. 'A new creative hub in town'.

Moermansk 300 is leased to Rijnboutt Architecten. Moermansk 400 is leased to Esprit and Universal Pictures. Moermansk 500 is leased to Hearst Netherlands. The entrances is carefully designed by Fokkema & Partners.
With an excellent finishing
Glass round corner and high ceilings making it feel very spacious while working in natural lights.
All the office floors of all three projects have access to a balcony with a view over the IJ river.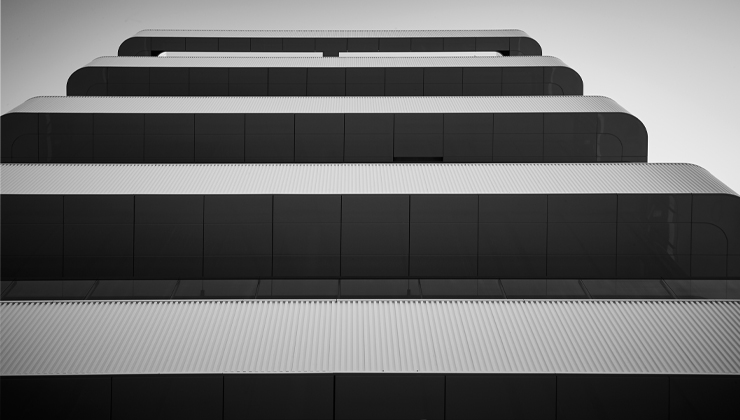 Related